Moving house is ranked as one of the most stressful things that people have to deal with and while self storage can't solve all your house move problems, it can certainly help with a lot of them.
Here's 7 ways that self storage can help make your house move that little bit easier.
Improve the Saleability of Your House
Self storage can be a lifesaver before you've even sold your house. When you're staging your home for a sale you're essentially trying to give your home a mini makeover so you can present it to prospective buyers in its best light.
For many of us our houses are cluttered up with all the items we've been hoarding for years and just can't get rid of. However, this is the last thing potential buyers want to see. Buyers want to see plenty of space and light, and a lack of clutter so they can imagine how they can live in that area.
This is where self storage comes in – you can clear out all the items you don't need right away and store them in your own unit, so buyers don't get put off.
Decluttering Before The Move
While you're packing for your house move you'll likely have boxes and boxes of items, and depending on how much space you have in the house, this can become an issue.
Moving is stressful enough without having all your floor space taken up with boxes you've already packed away, and are just sitting there ready to trip you up, or irritate you with their presence.
Using self storage while packing also allows you to take your time when going through everything. You can pack all your non-essential items long in advance, and then pack boxes away bit by bit. This prevents a last minute rush of having to get everything packed in a day or two.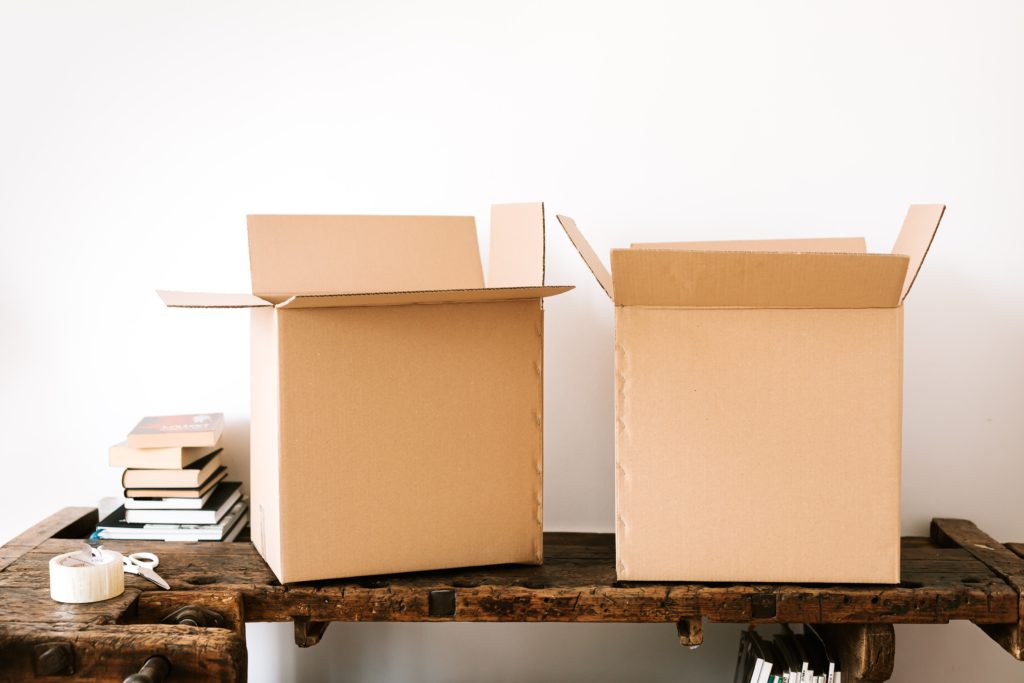 Helping While in Rental Accommodation
It's not always the case, but often you might be moving into rented accommodation, after selling your house. Doing this has the great benefit of giving you a lot more time to find your perfect next home rather than having to buy a house within a particular time frame.
However, this means that you might not want to fully unpack all your belongings into your temporary rental accommodation. Even if you did want to, you might not have the space to do this for all of your stuff.
Again, self storage to the rescue. Here at Space Self Storage we offer flexible storage so you can carry on storing your items with us for as long as it takes you to find that perfect home. While you're storing your items you can have easy access to take out or put in anything you might need.
Space While Moving In
Similar to packing your belongings before the move, there's nothing worse than having the clutter of all your boxes hanging around while you're trying to set up your new house and deciding where everything lives.
Leaving some of your boxes in storage while you set up your new home not only gives you the space to move around your new house, but also allows you to spread the move over a longer time period, so it is much less stressful.
Help While Redecorating
It's unlikely that all the rooms of your new house will be decorated to your liking before you move into it. Luckily, before you start putting items into a room is the perfect time to do a bit of redecorating.
If you keep your self storage unit around you'll be able to hold all the items you would have placed in your soon-to-be-redecorated room into your storage unit, leaving you with a nice empty room for painting etc.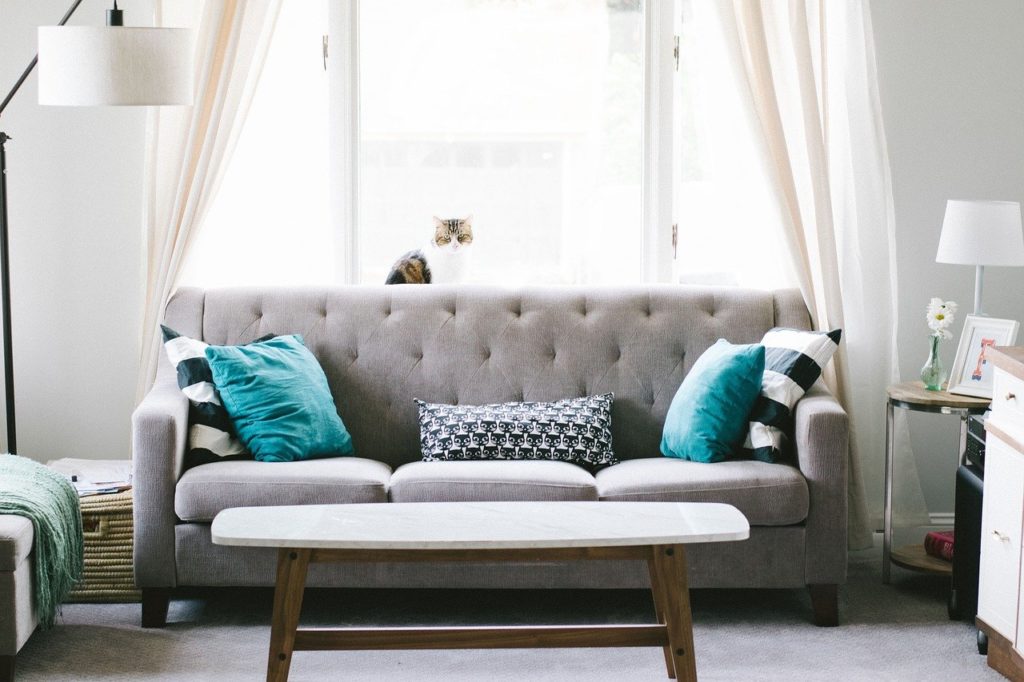 Keeping Furniture You're Unsure Of
You never really know when you're moving into a new house whether your current furniture will go or not.
Things you assume would go perfectly well in a particular room might end up clashing with other things, or you might not have enough space for them.
Don't get rid of your current furniture until you've had a chance to test it out to see whether it will work. If you have two pieces of furniture and will only have space for one, make sure you keep both around until you've had the chance to see what each of them will look like.
Storing Outside Furniture and Tools
If you haven't got a shed in your new place, or you're having the garden renovated then you'll need somewhere else to store all your outdoor furniture and garden tools. Storing these items in the house is clearly not the best place for them, and this is yet another place where self storage can come to the rescue.
That's our 7 reasons why self storage can help take the stress out of your house move. Let us know if you can think of any more ways self storage has helped you with your move.