I had been planning my new business venture for six months prior to 2020. My aim was to begin the year by launching my website and designing the content to make my business stand out from the rest. I researched and researched, met with people from advertising and marketing sectors as I wanted to get it just yet. I visited the bank to open my new business account, I registered my business with the relevant authorities and finally I purchased my stock. I was all set. Then the pandemic hit and I was left not knowing what to do!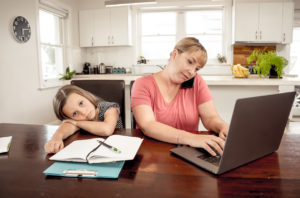 No one could have predicted the pandemic or the effect it has taken on the economy. No one could have believed we would have been locked indoors for such a long period of time hidden away from normal life.
Months were spent homeschooling and trying to keep my family safe and well. The business idea went on the back burner as we struggled to deal with what was happening in the world. Each time I opened the garage to take out my kids bikes to go for our daily exercise, I would see the stock out of the corner of my eye and I would think of all the hours I had put in to get to this point.
This was an uncertain time and knowing that my new business involved not only supplying a customer with a product but also installing that product I wasn't sure of a time when I would be welcome to come into a person's home to do that. I was determined to make it work and I knew I needed to change the initial plan and try and get back on track.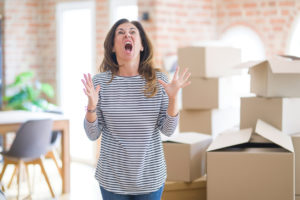 I finally had a plan to just supply my product and offer a support service to talk people through the installation of the product in their home. The installation was probably where all the profit would generate so I knew that I needed to double up on how much I was selling and how much stock I was holding. I looked at my small garage and knew in my home this was not possible.
I had heard about a storage locker and I liked that I could store all my stock there, I could move up or down in storage unit sizes in order to accommodate my stock levels at any time too. This meant I didn't need to commit to a large more costly unit. I started with 100 square foot and I could downsize if needs be and if my product didn't take off.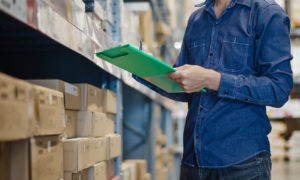 As it turned out within the first two months my phone and internet sales have been through the roof and it has certainly generated the income that I had hoped for. I couldn't have done this without having the capacity to hold stock that my storage unit provides me with. Along with that my orders are sent directly to Space Storage and placed into my locker without me having to even be there. I can come and go to the unit as often or at any time and my contact with the staff can be as limited as I want. I just pop my mask on and pop in if I need any help with anything but if I am worrying about coming into contact with people I can just enter at the side doors without having to come into contact with anyone.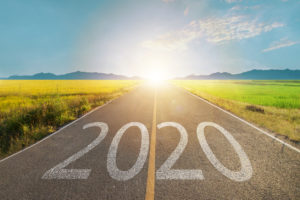 The pandemic may have changed our living to a new normal but the new normal means just adjusting our plans in order to move forward. We will get through this and come out the other side and thanks to Space Storage the pandemic has helped my business navigate the new normal!