Not only is this a very scary time, it is also a time of the unknown. When is this going to end? Where will it end? How will we get through this? The corona Virus sweeped into all our lives so suddenly and has stopped life as we know it and has slowed every business down. It has stalled house purchases, home improvement projects, has stopped tradespeople in the middle of large builds, it has thrown end of year exams out the window and allowed universities and schools to close suddenly.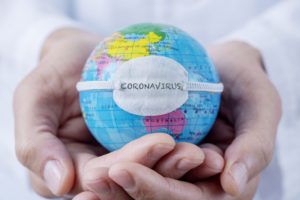 Here at Space Storage each April we would receive an influx on college students heading off home or on an adventure for the summer and who want to store their belongings safely . This year student accommodation was cleared in a matter of days as students were told to travel home immediately. Frantic and scared students booked flights to their loved ones and tried to plan their journeys with as little trouble as possible. They came to Space storage and we were able to supply them with boxesand help them organise moving into a secure storage units to allow them to get home to their families.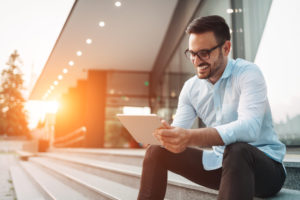 We have had numerous calls from customers in the middle of a house sale or move who have simply been stuck in limbo while this pandemic takes over the world. What do you do when you are literally just waiting on keys at what feels like the worst possible time. Again we have helped many people out by taking this problem away and moving them into a secure location where they can be given all their details and directions over the phone and can move into the facilitywithout the worry of having to come in and meet someone to fill in paperwork. We do all this through emailed documents and all our staff are on the end of a phone or email to answer any questions you have.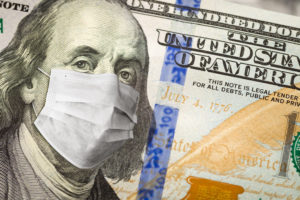 A lot of our customers here at Space provide important, essential products and services. They provide medical equipment, items to supermarkets, safety equipment and more. Here at Space our buildings have the most up to date access control which means you can enter the building outside business hours or for the essential workers they can still access their storage lockers even if staff are not onsite. We provide you with your own password to enter the building and you can come and go as often as possible to access anything you may need during this situation.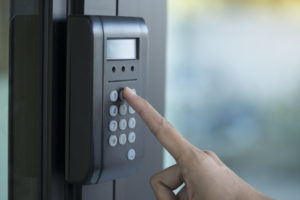 So if you are a tradesperson and are worried about all your tools being left onsite, or a business that cannot provide a large order to a customer who may be closed we are at the end of the phone and can help. Our units start as small as a 10 square foot locker and have units up to 500 square feet.
Please think of us for all your storage needs during this time and from all of us at Space Storage please stay safe.