As we begin to enter a new academic year there are so many things for students to consider that it all becomes a bit overwhelming.
Luckily, while self storage can't solve all your student problems, it can help make your university experience much less stressful. Here are 5 ways that self storage can help university students.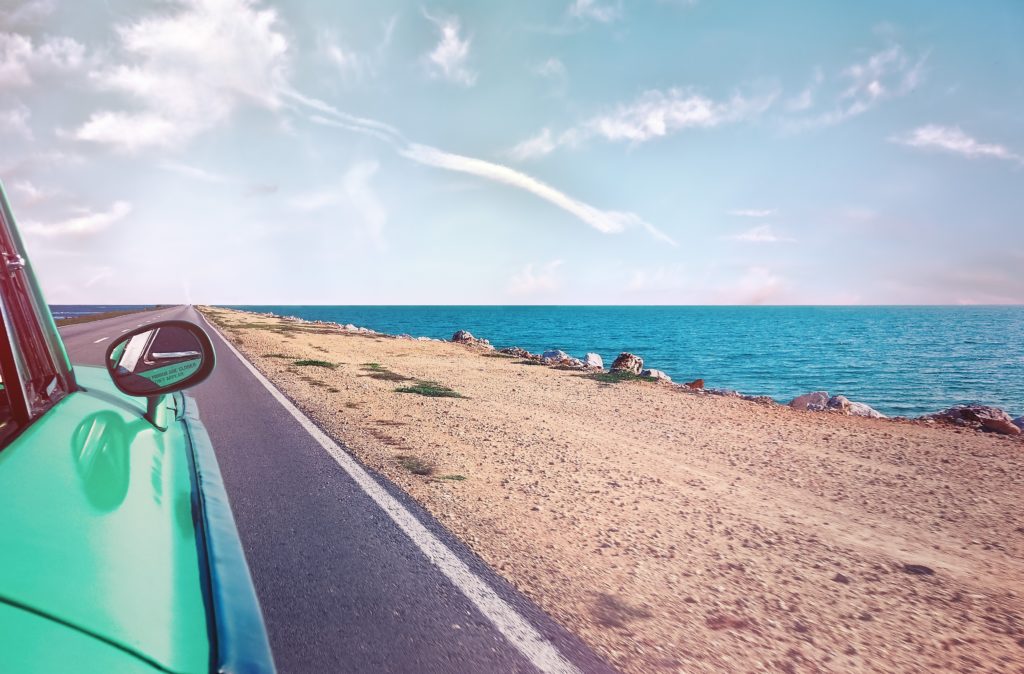 Storage Over the Holidays
Depending on the accommodation you have, you'll either have to leave your place in between every term, or just in the summer term.
For most people it's inconvenient or expensive to cart all their belongings from their university accommodation all the way to their parents house only to have to do the same thing in reverse a few weeks later.
Much easier, cheaper and less stressful is to just leave your stuff in a self storage unit while you're away. Of course you still need to bring some things with you back home, like your laptop or anything else you need to do your work.
However, things like your cookware, spare clothes, decorations etc. don't need to come back with you, and are much better stored closer to your accommodation.
Extra Cloakroom Space
Space is the main thing students are limited on in a dorm room, which means you likely won't be able to keep all the clothes you might want to take, including clothes you might want for special occasions, or different seasonal outfits.
You probably don't want to get a storage unit only to use as extra closet space, however, this is a great benefit of a unit you already have.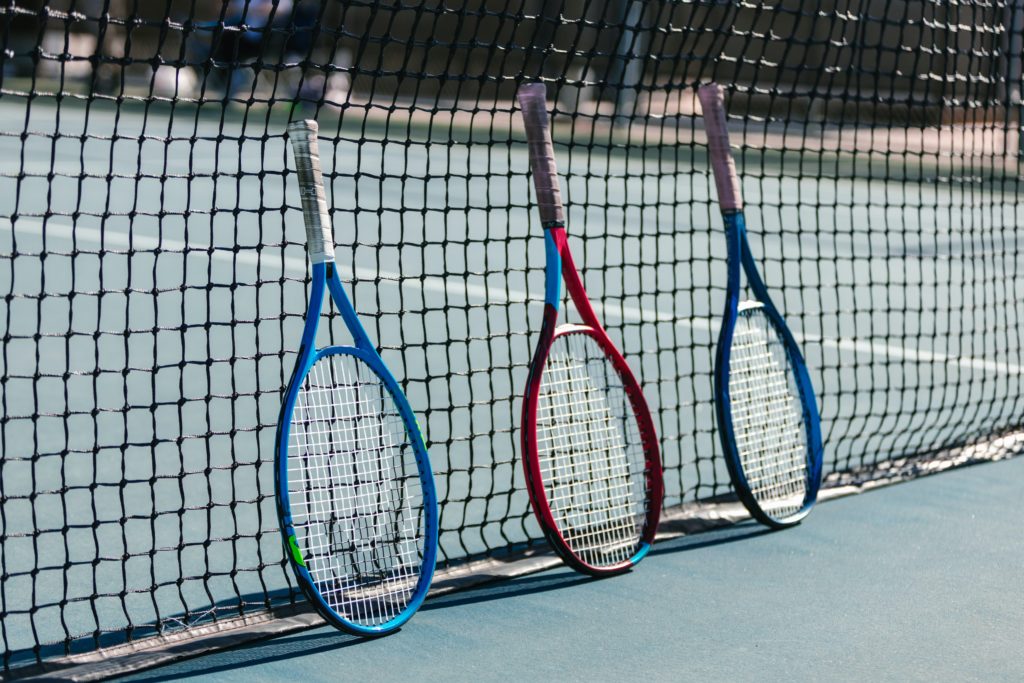 Hobbies
While away at uni it's likely you'll pick up some new sports or hobbies, especially if you're trying out different societies. Depending on the society you join, this could end up with you buying equipment that you won't have space to store in your university accommodation, especially if you're staying in dorm rooms.
Self storage units allow you to have your cake and eat it too in this respect. You don't need to worry about where to keep your mountain bike, surfboard, kayak, skis or whatever else you need for your new hobby. It will always be easy to retrieve when you need it, but won't be taking up half your available room space.
Gap Years
If you're heading out on a gap year it might make sense to leave your items at home, but for many people that situation simply doesn't work. Your parents may not have enough space for all the extra items you've had to accumulate for student life. Or maybe they've converted your room into something else, or downsized their house since you've moved out.
Whatever the reason, it's often not a simple case of moving all your belongings back to your parents house and storing them there for a whole year. In these situations self storage can really help.
Student Deals
There are so many stresses that come along with being a student, financial stresses being just one of them. That's why many storage spaces try to make things a little bit easier and offer discounts just for students.
Here at Space Storage we have two different student offers that you can view here – https://spacestorage.ie/students/.
Those are our 5 top ways that storage can make your university experience less stressful. Hopefully you found them useful – best of luck with your studies!