When people think of self storage they often think of using it for personal use, for example when they need to move house, or declutter their existing space.
But one of the best uses for self storage is actually for small businesses, and in this article we'll take you through some of the reasons why business owners should be considering renting a self storage unit.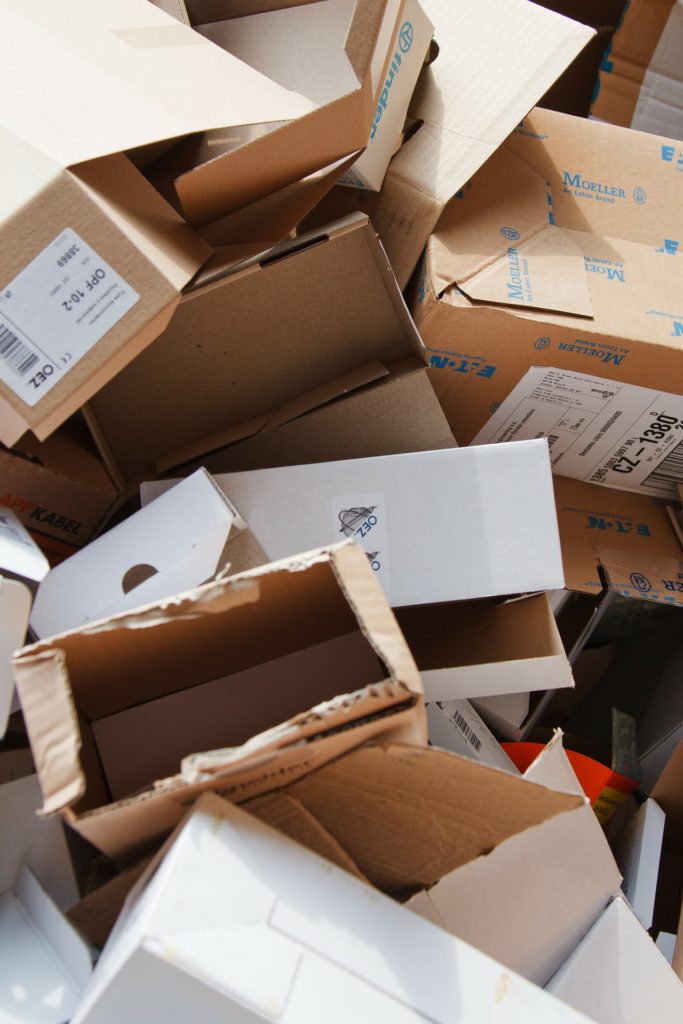 Clear out space in the home
If you're running a small ecommerce site or a store it's not uncommon to have your excess stock piled up all around your house.
It's likely you don't have enough excess stock to warrant renting a warehouse, but having your house cluttered with piles of boxes will negatively affect your wellbeing.
By renting a self storage space you can clear away those boxes and make life easier for you and your family.
Flexibility for Business Expansion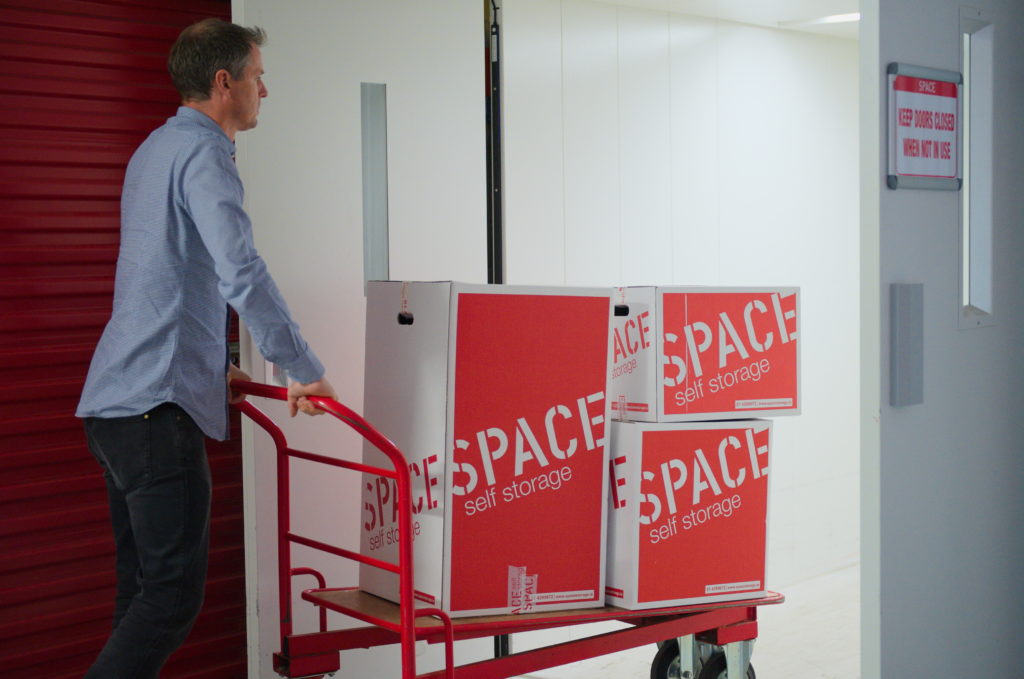 Self storage units come in a range of sizes. At Space Self Storage we offer units from 10 – 300 sq ft. This means when your business is growing you can quickly switch to a bigger unit giving you the space you need and without the hassle of locating more office space or a new storage facility.
Or, if you are discontinuing a line of stock, or reducing the amount of items you need placed into storage then you can easily downsize your unit so you're only renting the amount of space you actually need.
Saving You Money
There are many ways renting a storage space can save you money. Having this extra space allows you to bulk buy non-perishable items letting you benefit from the savings you get from buying larger quantities.
With storage units there's no business rates, electricity costs, heating costs or other overheads to pay.
Often you only need space for your inventory or archives, and not for the day to day running of your business. In this case it doesn't make sense to pay for expensive office space when you can place your inventory and archives in storage and only rent out the office space you need for your day to day operations.
Secure Storage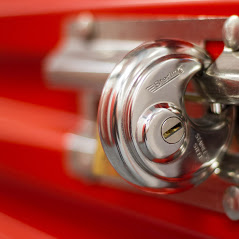 With self storage all your items are safe and secure, so you can rest easy knowing that you won't have to worry about your stock, or business critical items being lost, damaged or stolen.
If you're storing inventory in your house you'll have to make sure it's listed on your insurance, which might lead to a large increase in your monthly bills. If you don't list it on your insurance you face potentially losing tens of thousands of euros of stock because an opportunist spotted your inventory through your front window.
Help With Business Transitions
If you're moving offices or spending some time home working and moving out of an office you might need somewhere to place your office furniture or anything else you were storing in the office.
Space Self Storage offers short and long term storage for just these occasions. Contracts are entirely flexible, so if you think you'll only need a unit for a short period of time, but this turns into a long term need then we've got you covered.
Onsite Office Space
This isn't a service offered by all storage facilities, but here at Space Self Storage we provide dedicated office space and free internet access so you can get work done while you're out of the office. You can also have mail and deliveries sent straight to us to save you trips.
These are just some of the ways that self storage can help improve the efficiency of your business and allow you to scale without some of the headaches that usually accompany growth.
If you're interested in finding out more about how we can help here at Space Self Storage, why not check out our business storage page for more information and then get in touch.