Wedding planning is one of the most stressful things you'll have to do in your life, along with moving house.
However, there are some ways you can make things easier on yourself. One of the best things you can do might surprise you – hire out a storage unit!
If you're wondering how hiring a storage unit will help with your wedding then read on.
Store Your Wedding Dress
Depending on where you find your perfect dress you may have to pick it up immediately. You obviously don't want to store this at home where your partner might be able to see it. A storage unit makes the perfect place to store your dress as it is climate controlled, secure, and most importantly – not in your house.
Make sure you get advice on how best to store your particular dress, it might need protection if it's folded in case any parts of it snag.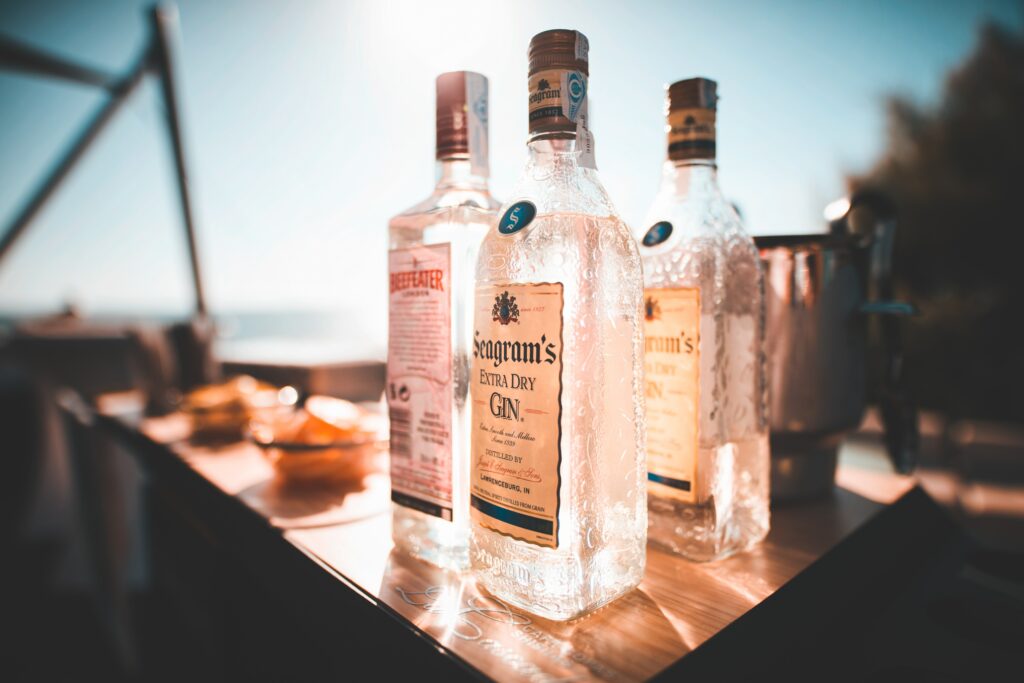 Storing Alcohol
One of the best ways you can save money on a wedding is to purchase alcohol in bulk, so you're only paying for corkage rather than paying the venue's rates for alcohol.
The major downside of this is that you're going to end up with a brewery's worth of booze cluttering up your whole house. Or, you could stick it in your storage unit, to keep it out of the way. In a climate controlled environment your wine will store perfectly, and you don't have to think about it until the big day arrives.
Store Your Wedding Decorations
Wedding decorations are such a personal thing and the perfect way to show off who you are as a couple. You might have many ideas, or pinterest boards of the type of decorations you want in your wedding. But what happens when you spot those decorations coming up on eBay, Gumtree, or on special offer in the shops many months before the wedding?
You don't want to let the opportunity slip by. This is why storage units can be so handy, you don't have to worry about missing out on getting the perfect decorations for your wedding, you can pick them up and drop them off in your unit.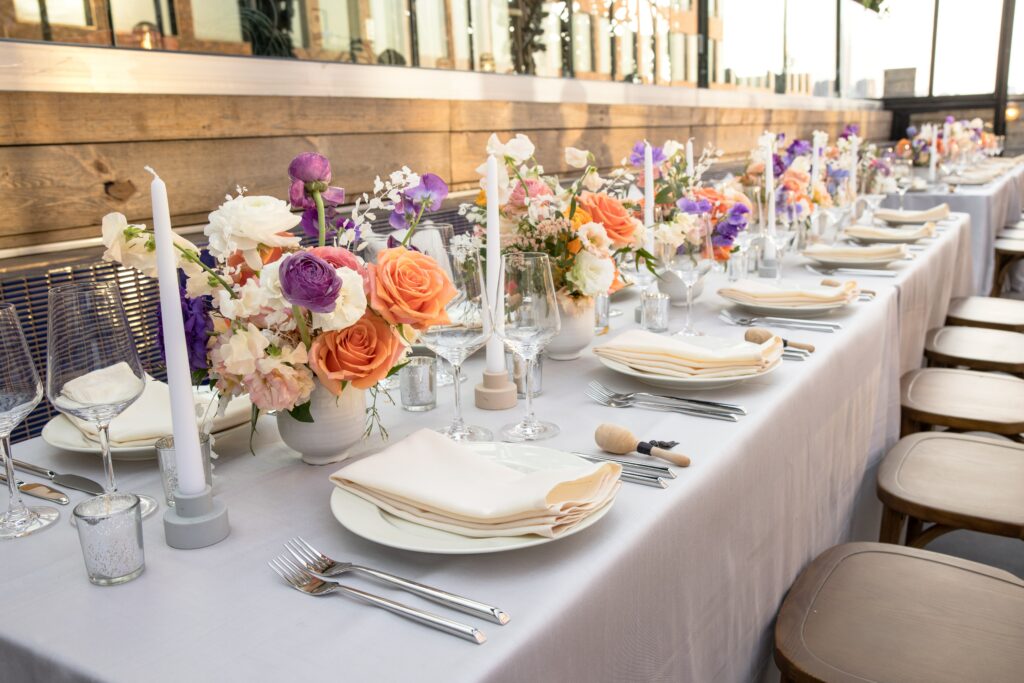 Store Your Furniture
Depending on the venue you've chosen you might need to provide your own furniture. Often, if this is the case you can hire tables and chairs just for the day. However, if you have spotted the perfect wooden furniture to go with your barn wedding, or the best benches that will go amazingly with your festival theme then you might not be able to hire them in for the day.
In this case you can store your furniture in your unit, and you can also keep it there until the time comes where you want to sell it on.
After the Wedding
Once all the wedding is over you've likely been left with gifts from all your friends and family, and not necessarily the space to keep them. Or maybe you need a bit of time to sort out your place before you can fit them all in. Again, this is the perfect time for your storage unit to help relieve you of stress.
What are your thoughts, have you used a storage unit to help with your wedding planning, or do you have a wedding coming up, and have the perfect use for a storage unit?