13 years ago today myself and my husband moved back from London to set up home and start a business. The car was jam packed with all our stuff and off we went on the boat dreaming of a new life. We found a house and settled into day to day life. We opened our business about a year later and things were slow to start due to the Recession and following recovery years but year on year we have had a steady flow of customers and orders are rising. This is great as we work all the hours we can between family life and the busy schedule of our children.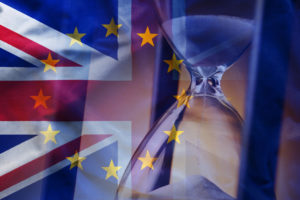 Once the kids came along the business had to move from the house as we just couldn't raise a family in a house full of product and paperwork and all that goes with it. We were consuming a garage with stock, the spare room was an office and the hall was filled with all the deliveries day on day. As we all know trying to fit a double buggy in a hall is a challenge but try one with a hall already crammed full of boxes.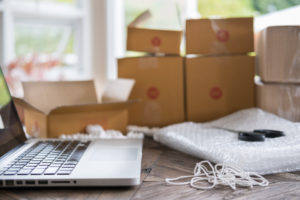 We decided to take up a storage unit in Space Storage in Ballymount and had all our deliveries sent there. We took a second unit for all the invoices and paperwork that was necessary for us to keep for Revenue and tax returns. This was only a small locker whereas the stock went into a larger 150 square foot unit. We arranged for the unit to be shelved so we could find what we needed to fulfil our online sales without too much trouble.
The difference taking the business out of our home was unbelievable and allowed us to switch off in order for us to enjoy family time. We finished work and came home and even if there was an emergency order that just had to go out, we could pop down to Space as we had 24 hour access to our unit.
In the last three years we have been filled with uncertainty about whether to carry on with the business or not. As most of our stock is brought in from the UK we have been so worried about what impact Brexit is going to have on our business and with all the uncertainty it is hard to plan in such circumstances.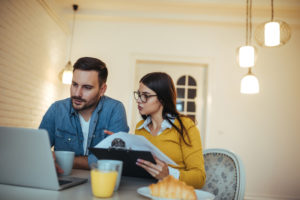 As Christmas is our busiest time of year and orders have already started to come in we know we need to make a decision quickly as the Brexit date looms closer and closer without any decisions on how it will affect us. To combat this problem we went to Space and sat down with Darren and came up with an affordable plan that would see us with twice the space we currently had to stockpile for this uncertainty.
Over the coming weeks we have ordered our stock to carry us up to February next year and this stock will be held under lock and key in Space Storage. We have been able to calculate from last year's sales and add in an additional percentage for any extras. This should hopefully see us over our busy period and carry us into next year when we can then make a better judgement on whether it is viable to continue in business.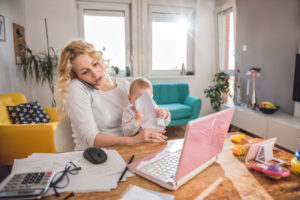 Being with Space has allowed us to have a little more certainty that 2019 will end well for our business. I am also sure it will allow us save our homes extra space for more important things like gifts from Santa for the kids this year. Hopefully when 2020 rolls around we will have more of an idea with what is happening in the UK but for now Space has taken our worry away and we don't need to spend the days glued to the news and wondering what if!
Thanks Space Storage for helping us navigate Brexit.