There's lots of reasons why you might want to use a self storage unit, and not all of them are obvious.
In this post, we'll take you through some of the different ways a storage unit can fit into your life. Some of them you'll be aware of, but others you might not have thought of before.
Free Up Space In Your Home
Freeing up space in your home is one of the most common reasons why people use self storage units, and it's probably what springs to mind when you first think of self storage.
Most people could do with a bit of extra space at some point or another, whether it's a new arrival into the household, or during a period of redecorating, additional space without the hassle of moving house can be extremely useful.
Store Furniture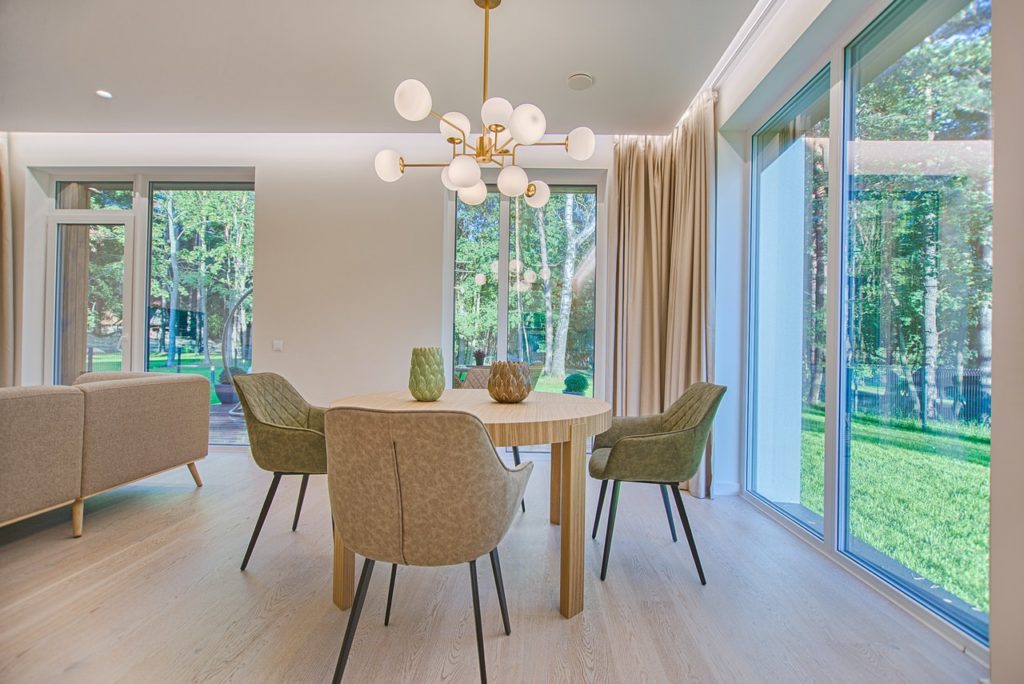 A lot of people form attachments to their furniture, and want to hold on to their special items. It might be that the property you have moved to doesn't have the space, or even doesn't suit the style of your furniture, but you can't bear to part with it.
Putting this furniture in storage is a great way to keep hold of it, while also keeping it in perfect condition, ensuring it stays looking just as good when you finally find the right place for it.
Help Running A Business
Self storage can be a great support for a lot of businesses. For online retailers, keeping a healthy inventory of stock is essential, but using expensive office space to store this is often costly. This is also true for businesses that need to keep a lot of paper records.
A self storage facility can come in really handy in these situations. Not only are you not tied into long term contracts, but you can easily change the amount of space you need to adapt to your current business situation.
Seasonal Items
There are lots of items that only get used at certain times of the year – things such as Christmas decorations or summer garden games, which spend a large part of the year put away without really needing to be accessed urgently.
Storing these items in self storage can be a great way to keep them out of the way when they aren't in use, as well as making it easy to access them when the time comes.
Store Stuff While At University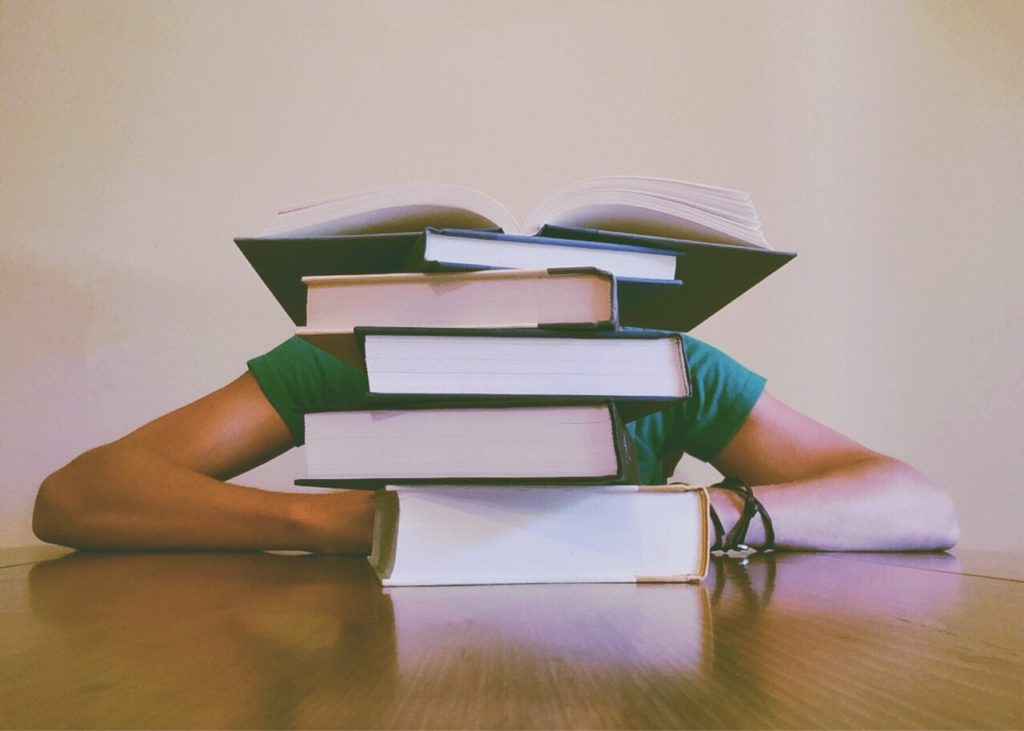 For a lot of students, packing up all of their belongings and lugging them home at the end of each term can be an unnecessary hassle – let alone finding space for all the stuff once they get back home.
Finding a local self storage facility can make life so much easier. Being able to pack up all your stuff and leave it safely nearby until next term means one less thing you have to worry about.
Hobbies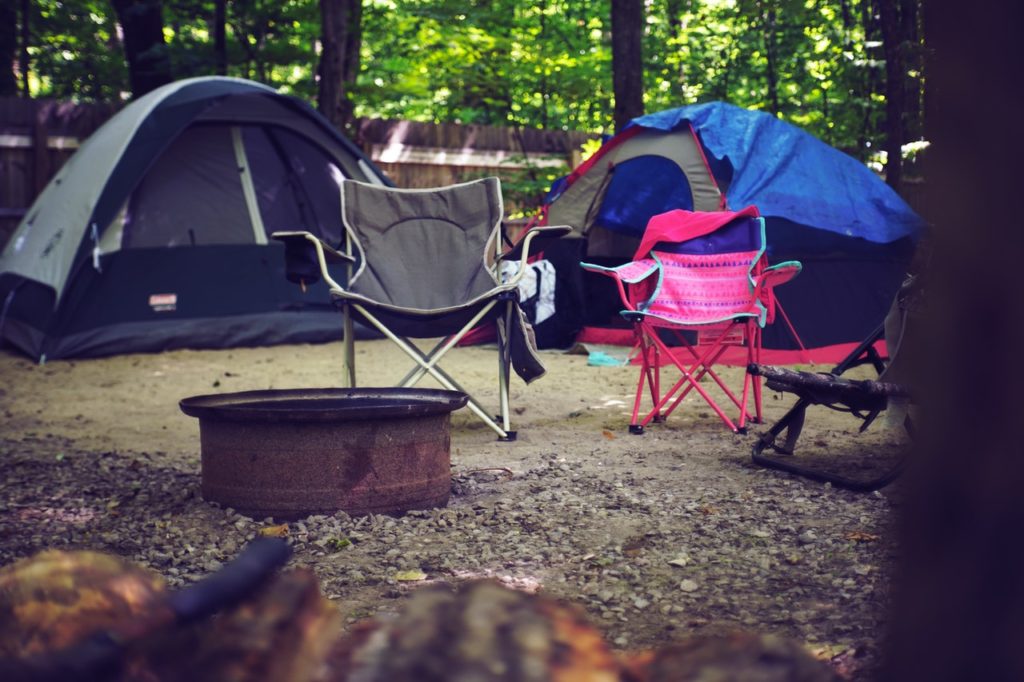 A lot of hobbies involve quite a lot of equipment – things like camping, fishing, crafting, and this equipment can take up a lot of room. This can often be a point of contention when this equipment is left around the house taking up valuable space.
Having a separate place to store all this equipment is a great idea, and a good way of preventing your hobby from encroaching into your everyday life.
So there are just a few of the things you can do with a storage unit. As you can see there's loads of ways they can help make your life easier. If you're in the Dublin area and you're looking for storage space, we've got you covered. Take a look at our services and feel free to get in touch to discuss your requirements.